Suitable from toddler upwards. £15.50 per child.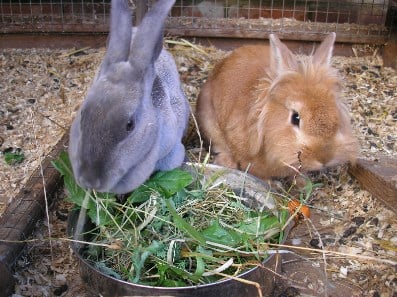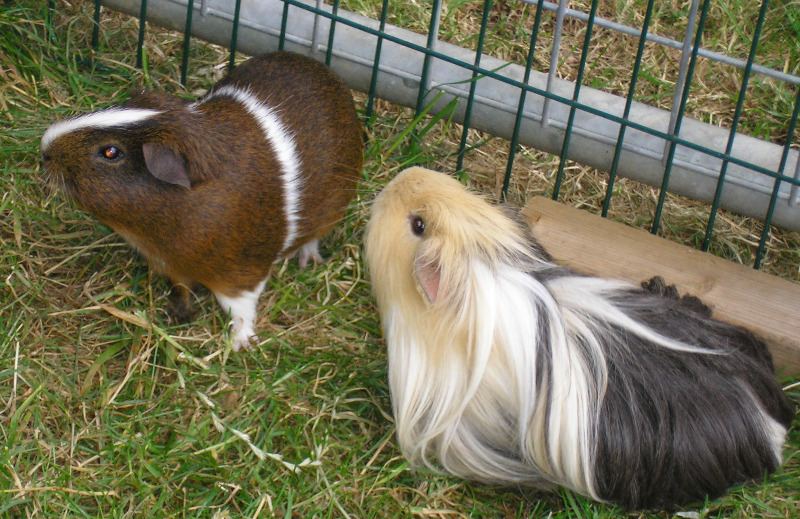 Childrens Animal Parties
Make your child's birthday a very special daywith their friends on our Animal farm.
We have lots of animals big and small, Shetland Ponies, Alpacas, Llamas, Goats, Pigs,  Chickens, Ducks, Rabbits, Baby Rabbits, Guinea Pigs, Gerbils, Dumbo Rats, Snakes, Degus, Chinchullas, B Bearded Dragons, Crested Gecko, Spider.
Activities Available

Animal Handling
Egg collecting
Goating Walking
Pony Grooming
Snake handling
Reptile handling
Alpaco/Llama feeding
Experience the rabbit zone where you can sit and pet our wonderful friendly rabbits big and small and feed them.
Cost £15.50 per child
Min 8 children – Max 14 children
Price includes:-
Entrance to our animal farm – adults are free of charge
Animal Petting, Animal Feeding,
Small hut for food/snacks
Suitable for up to 14 children
Saturday/Sundays/Weekdays/and School Hols
Two Hour Sessions – 1 hour 15 minute with the animals and 45 minutes eating food.
Parents to supply food* local pizza hut delivers food to us.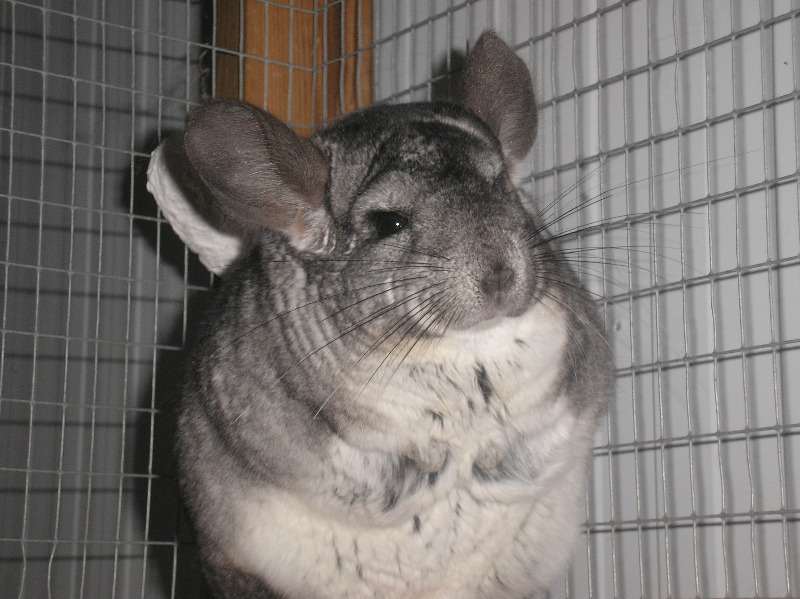 To check availability dawndingwall@btinternet.com
We are situated in Holyport Maidenhead just off Junction 8/9 of the M4
Contact
Animal Rangers, Heroes Farm, Bartletts Lane, Holyport, Berkshire. SL6 2JD
dawndingwall@btinternet.com
http://www.animalrangers.co.uk/animalparties.html